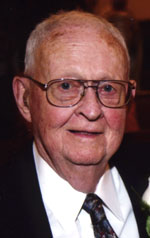 Walter W. Hoch
September 12, 1919
January 26, 2010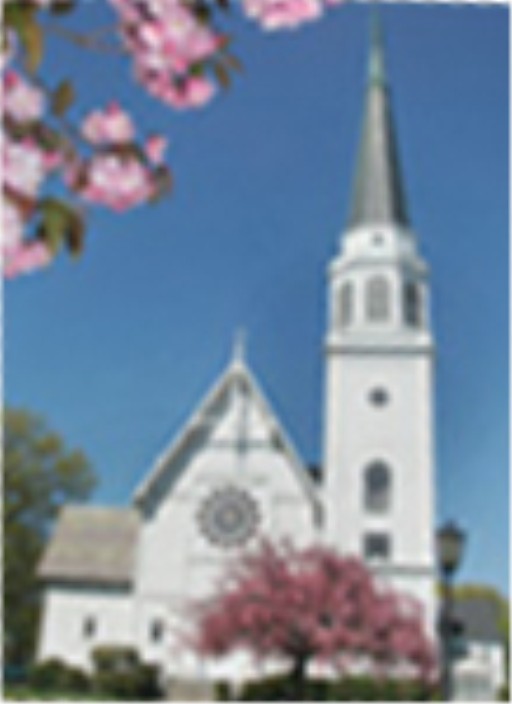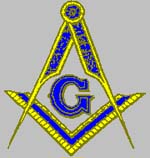 Remembering Walter with Love...
Walter William "Walt" Hoch, age 90, formerly of Stratford, CT, died Tuesday, January 26, 2010, at 9:50 PM in Ephrata Manor, Ephrata Township, PA. Born in Stratford, CT, a son of the late Wilhelm and Amelia (Zass) Hoch, he was the husband of Gertrude "Sue" (Priestly) Hoch for 56 years. A World War II Navy veteran, he served at D-Day and the Pacific Theatre.
Walt had been an active member of First Congregational United Church of Christ, Stratford, and since moving to Ephrata was a member of Peace United Church of Christ, Denver, PA. He was co-founder and president of Sterling Tool & Die, Bridgeport, CT, a member of America St. John's Lodge Free & Accepted Masons, Stratford, and enjoyed sailing.
Also surviving is a daughter, Jane E. (Edmond) Frost, Virginia Beach, VA; a son, Rev. William E. (Janis K.) Hoch, Stevens, PA; granddaughters, Jessica and Pamela; and was predeceased by sisters, Lydia Hoch and Ella Smith.


My father-in-law, Walter W. Hoch, who was a S2C in the commissioning crew, (transcribed on your web page from the commissioning day muster report), passed away late Tuesday night, 26 Jan 2010 at the age of 90.
He served on the Laffey from pre commissioning through its European theater cruise. He was awarded a Bronze Star while on board. I have never seen the citation, so I am not sure why it was awarded.
Due to a hernia operation when Laffey returned to the US from the European theater, he was transferred off the ship to the Naval Hospital at Portsmouth, NH. He wound up in the Pacific on Destroyer Escort, also was in the Battle for Okinawa.
Walter served in the Navy until May, 1946. At the time of his discharge, he had achieved the rate of Fire Control man Third Class.
Apparently having the hernia operation saved his life back then, because the person that took over his battle station after he departed the ship died in the kamikaze attacks.
He was born in Stratford, CT, where he spent most of his life. He was living in Ephrata, PA, when he passed away.
He will be buried at Indiangaptown National Cemetery.
Edmond M. Frost CDR USN (ret)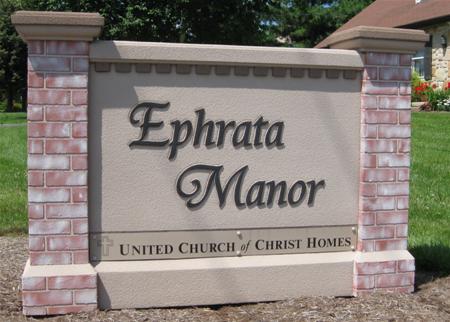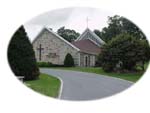 Viewing & Funeral Service...
Funeral Services will be held Sunday, January 31, 2010, at 4:00 PM with Chaplain Robert Muise officiating in the Donecker Chapel of Ephrata Manor, 99 Bethany Road, Ephrata, PA 17522. There will be a viewing from 2:00 to 4:00 PM, with Masonic services conducted by Ephrata Lodge #665 F&AM at 3:30 PM.
Private interment with military honors from Indiantown Gap National Cemetery, Annville, PA.
Rather than flowers, contributions in Walt's memory may be sent to Peace United Church of Christ, 37 East Swartzville Road, Denver, PA 17517, or Ephrata Area Social Services, 227 North State Street, Ephrata, PA 17522. The Hoch Family is being served by Good Funeral Home.



Return to Home Page